Dan Carless, Sr., the founder and principal developer of the Coronado companies, a small family-owned office including Coronado Development, has extensive experience and expertise in land acquisition and large acreage real estate development projects for nearly 50 years. The Coronado team is uniquely qualified to create market-demand commodities that deliver distinctive properties to discriminating investors and property owners.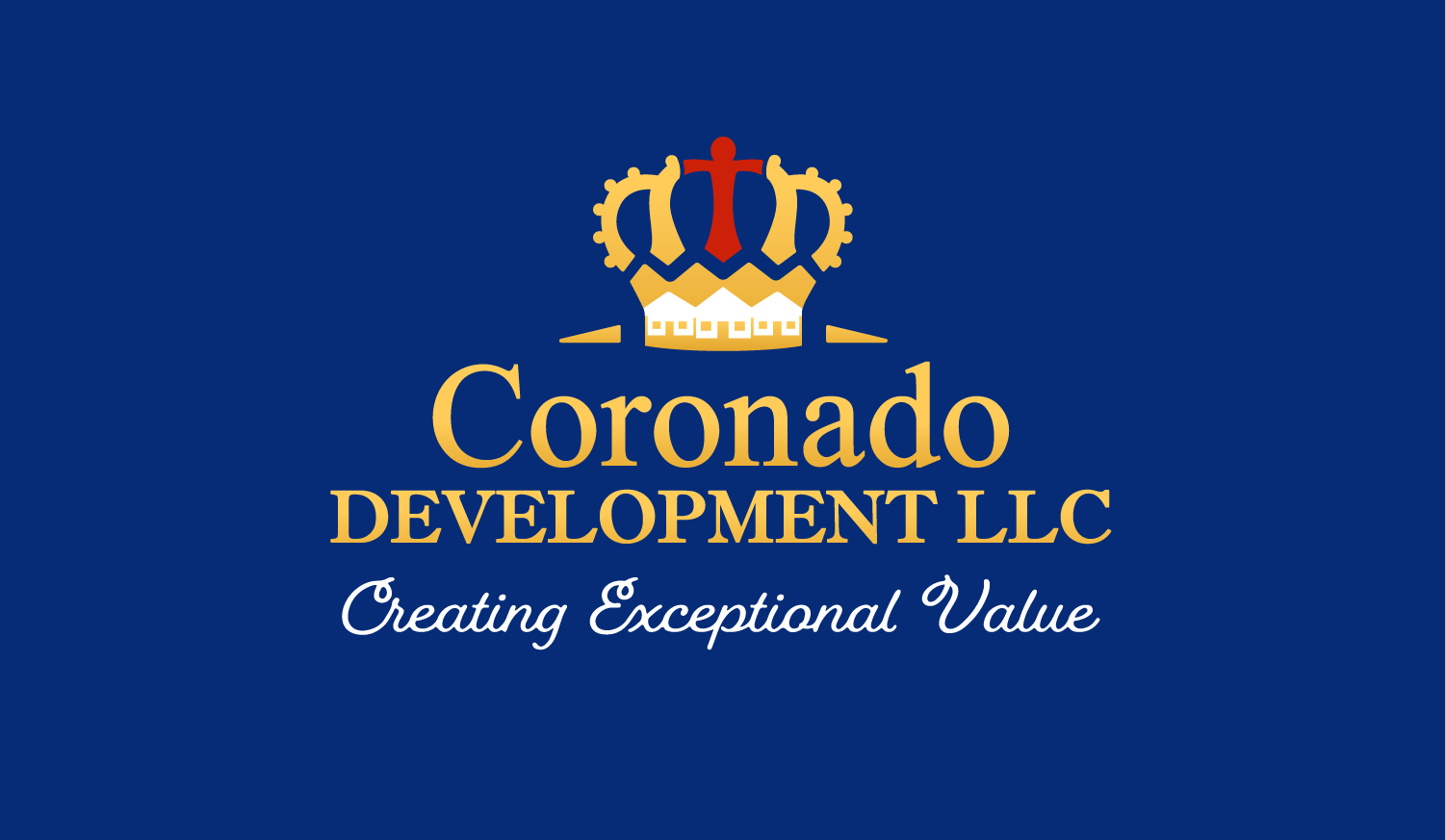 Coronado Community Developments
Besides Arrowhead Ranch, our other community development projects, all sold out, include Heritage Ranch of the Rockies, Stagecoach Ranch on the Range, Old West Ranch (CO), Old West Ranch (AZ), Old West Ranch (CA), and Trails End Ranch. For more information, visit www.CoronadoRealtyAdvisors.com.
Coronado Development believes in the peaceful solitude and the freedom of wide-open spaces where families can have a safe place to gather, enjoy outdoor recreation, and thrive during times of uncertainty and market upheaval. Few other tangible investments offer immediate benefits now while creating generational wealth for their family long term.
EXPLORE THE AMENITIES OF EACH RANCH PROPERTY: